Personal Injury in California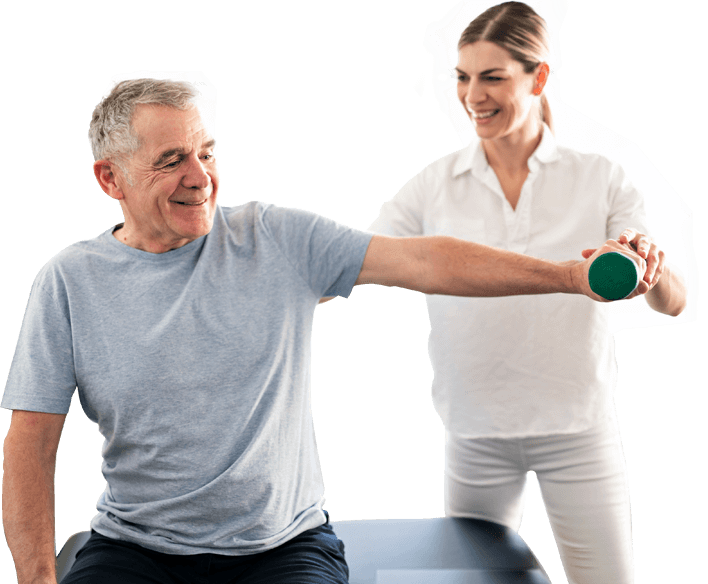 Personal Injury is an area of law that was created to protect a person who has been hurt or harmed because of another person's intent, negligence, or recklessness. It requires the responsible party to compensate the party that was harmed. For this to occur, two tests must be proven: damages and liability. Damages are established by examining their extent and nature. Liability is then confirmed if the defendant is responsible for those damages.
There are many facets to this area of law. You could require a personal injury lawyer if you have experienced any of these situations or events:
You were injured in a motor vehicle accident that was not your fault.
You were hurt when you were shopping at a store and slipped due to a spill on the floor.
Your healthcare professional misdiagnosed your health issue, and it resulted in a more severe or detrimental condition.
A loved one was killed because of another person's carelessness.
You were walking in your neighborhood, and a neighbor's dog ran up to you and bit you.
You were injured when using a product that malfunctioned.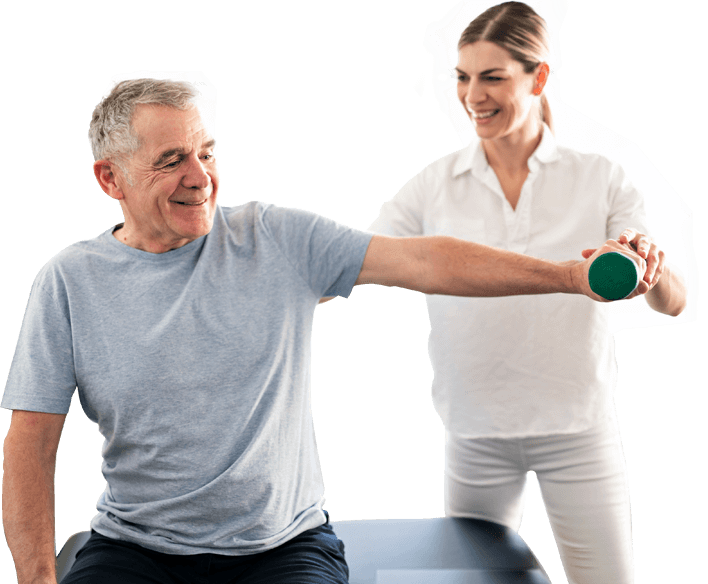 Why Choose Us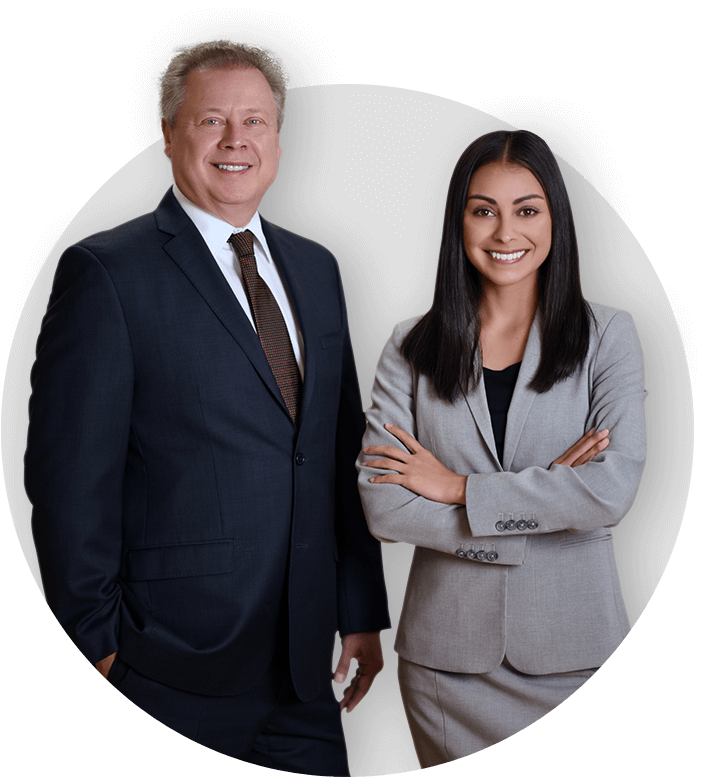 Experienced Trial Attorneys
Testimonials

"Very attentive staff! Communication was very much there. I was treated witht he best service"

"Great communication, very attentative office. Would highly recommend Knoll Law Group!"

"The Knoll Law Group is extremely professional, personable and trustworthy. I hired them for a case and was extremely impressed. Will continue to work with them in the future. "

"I decided to hire the lase office Jefferey Knoll and I am so relieveed that I did. Roxana took care of my case and was in constant communication with me and quick to repsond to all my questions,. I would 100% recommend them to anyone I know and request Roxana to you you out!!"

"Terrific personal injury law firm – very informative and responsive. I appreciated the level communication and understandin gfrom the challenges of my case. Jeffrey worked diligently to get the best possible outcome, and i am very satisfied with the professionalism and level of effort. I even receied more in my settlement than I throught! I highly recommend Knoll Law Group for personal injury lawsuits."
FAQ
What is Personal Injury?
Personal Injury, in legal terms, is a variety of injuries to a person's body or emotion caused by someone's negligence or carelessness. When the negligent action or inaction caused you harm, you may be entitled to claim compensation for damages suffered. Please consult with our personal injury lawyers at Knoll Group to act on your case.
What to do after a personal injury accident?
Here is the step by step guide on how to take action after a personal injury accident or incident occurs,
1. Record and take photos of your injuries and the scene
2. Seek medical attention as soon as possible
3. After your doctor's visitation, follow their care plan and attend all follow-up appointments
4.Prepare notes and write down details of what happened while you still remember
5. If there are witnesses, note down their names and contact information
6. Contact our office immediately before speaking to any insurance company, and then follow any other additional instructions from our attorney.
7. Our representatives are ready to assist 24 hours a day, seven days a week
How much does a personal injury attorney charge?
There are no fees to work with Knoll Law Group unless we win. Moreover, we take care of the related expenses of your claim; then, we will charge a pre-negotiated percentage upon the successful settlement.
Do I need a personal injury lawyer?
The answer is yes. An experienced and reliable personal injury attorney is the key to the result of your case and how it's been handled and negotiated. Contact Knoll Law Group for a free consultation to discuss the details of your injury claim.
How do I know if I have a personal injury case?
You are entitled to personal injury compensation if you are harmed by the result of someone else's negligence or wrongful action. "Someone else" is not limited to one person; it could be a group of people, a company/business, a product manufacturer, a government entity, or any other party. "Negligence" refers to careless or reckless actions or inactions, whereas "wrongful actions" generally involve illegal/illicit behaviour. When you have solid proof of the cause of Injury that occurred by someone else's lack of care, you know you have a personal injury case for which you can seek compensation. There are other causes of personal injury cases where you don't need to show other people's negligence, such as dog bite cases and faulty products. It's best to discuss your rights with a reliable and experienced personal injury attorney and explore your options.
How long do I have to file a personal injury claim in California?
The statute of limitation is default two years to file a personal injury claim in California. The timeframe starts to count two years from the date of the incident or accident or two years from the date you become aware of your Injury. Your legal rights to sue the other party expire after that. There are other exceptions to the two-year statute of limitations, such as instances of sexual assault or child injuries. It's highly suggested to consult with a skilled attorney who can help guide through this process.