Employment Law in
California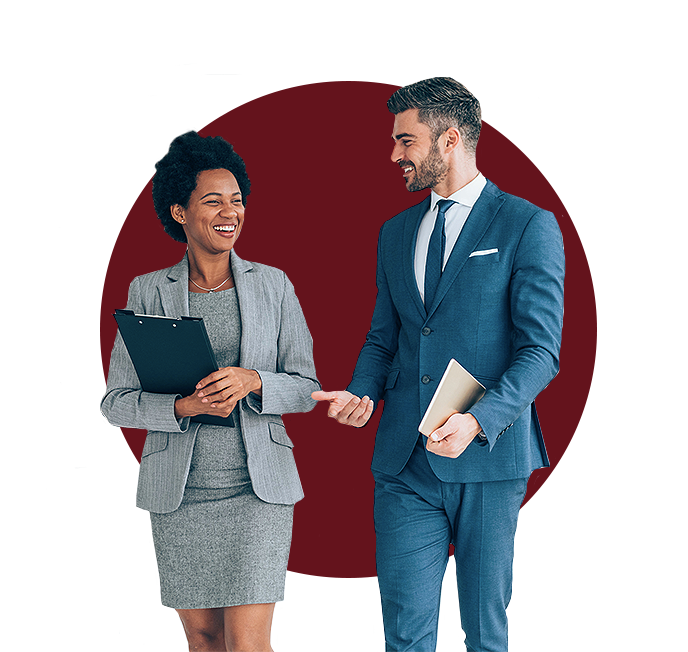 Employment law covers every aspect of the workplace, from wages to hiring to termination to workplace safety. It covers the rights, responsibilities, and obligations of both the employer and employee. Often, a person can experience discrimination, wage violations, and even harassment without realizing it. A good rule of thumb is that if something feels wrong or unfair, it probably is. The best thing you can do is talk to an attorney about it.

Employment law covers many different areas in the workplace. You could require an employment law attorney if you have experienced any of these situations or events at work:
You were not hired for a job because of your color or race
Your employer pressured you into trading romantic favors for a better work environment
You were penalized for taking time off under the FMLA to take care of your newborn baby
Your employer pays you less than minimum wage and uses the tips you earn to "make up the difference"
Your employer requires you to work overtime without compensating you with overtime pay
Your employer requires you to work "off the clock"
You were wrongfully terminated due to your sexual orientation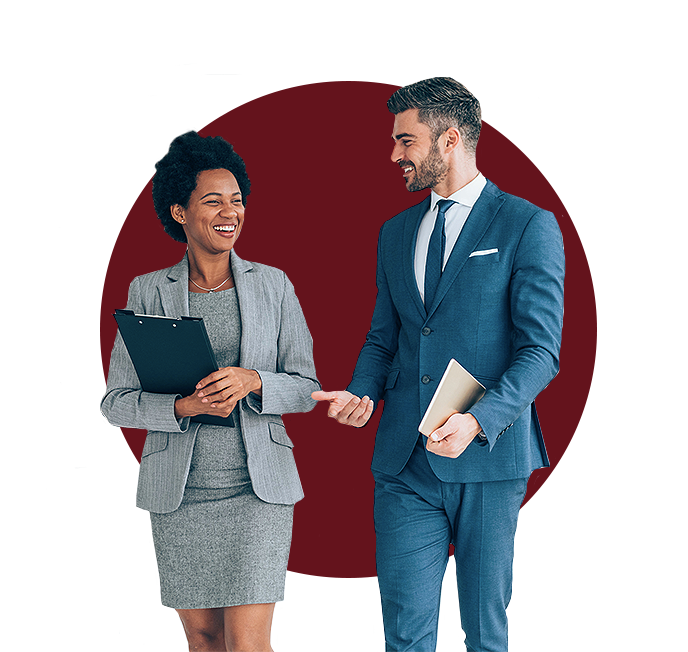 Why Choose Us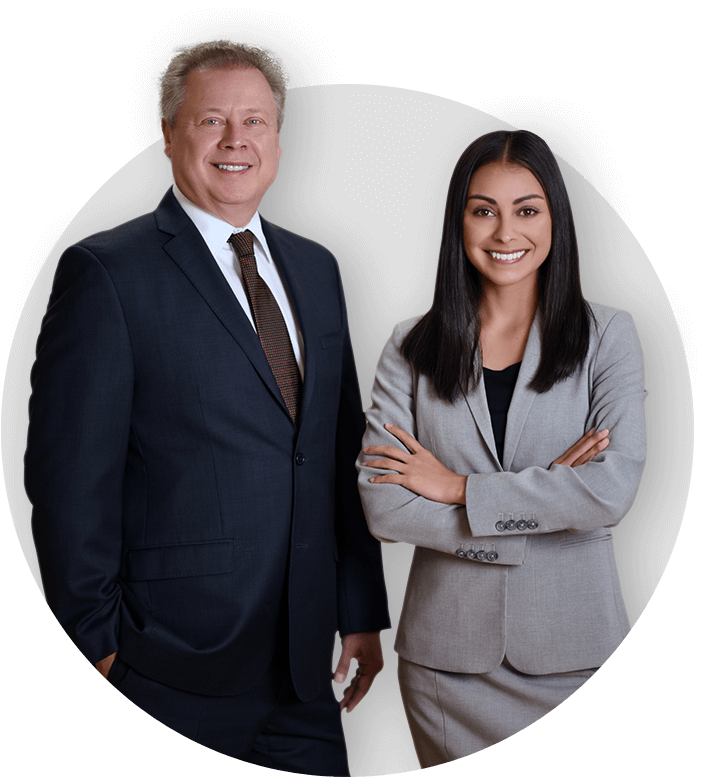 Experienced Trial Attorneys
Testimonials

"Very attentive staff! Communication was very much there. I was treated witht he best service"

"Great communication, very attentative office. Would highly recommend Knoll Law Group!"

"The Knoll Law Group is extremely professional, personable and trustworthy. I hired them for a case and was extremely impressed. Will continue to work with them in the future. "

"I decided to hire the lase office Jefferey Knoll and I am so relieveed that I did. Roxana took care of my case and was in constant communication with me and quick to repsond to all my questions,. I would 100% recommend them to anyone I know and request Roxana to you you out!!"

"Terrific personal injury law firm – very informative and responsive. I appreciated the level communication and understandin gfrom the challenges of my case. Jeffrey worked diligently to get the best possible outcome, and i am very satisfied with the professionalism and level of effort. I even receied more in my settlement than I throught! I highly recommend Knoll Law Group for personal injury lawsuits."
FAQ
What is considered an at-will employee?
According to California's Labour Code, at-will employment means either employer or employee can terminate the employment with or without a reason or prior notice. The employment is assumed to be "at-will" on both sides when there is no written or oral agreement to determine the employment terms.
Can I file a workplace harassment claim if my co-worker harassed me outside of work?
Sexual harassment by your coworkers, supervisor or employer can occur on and off-the-office hours and inside or outside the workplace. The California law allows you to file a claim against harassment incidents without geographic or time restrictions. Gender-based harassment is prohibited by law during employment. Our Employment lawyer can help you file the claims and navigate you along the process.
What is discrimination in the workplace?
Discrimination in the workplace is harassment or unfair treatment based on race, religion, colour, nationality, sex, sexual orientation, gender, gender identity, disability, military or protected veteran status, etc.
What is the average cost of hiring a lawyer?
There are no fees to work with Knoll Law Group unless we win. Moreover, we take care of the related expenses of your claim; then, we will charge a pre-negotiated percentage upon the successful settlement.
What protection do I have against workplace retaliation?
The California Whistleblower Act protects the employee's right to report their employer for conducting illegal activities, file complaints about harassment or discrimination, request reasonable accommodations for disability or religious belief, and refuse to follow discriminatory or illicit instructions. The law restraints an employer from retaliating against an employer who is involved or suspected to be involved in legally protected activities. You have the right to sue your employer for retaliation due to your whistleblower action. Contact us, and our employment lawyers will help you protect your rights.